Every day business owners fight to keep their company open, employees employed, service their customers, and grow their personal wealth. With over 70% of a business owner's wealth trapped in their business it is becoming vital for business owners to regularly explore succession planning and exit strategies.
Too often business owners are focused "in" their business and run the risk of losing sight of a bigger picture. A balance needs to be struck between working "in" the business and working "on" the business. Ask yourself this:
If a synergistic buyer approached you and stated they wanted to purchase your business as part of their expansion, would you be able to give them a realistic exit price? Would you know how much you need to walk away with in order to live a comfortable life – net of taxes or shareholder distributions?
Without understanding this information business owners, like you, run the risk of remaining trapped on the hamster wheel with the weight of their business, and family's livelihood, on their shoulders. It is time for things to change and for business owners to understand how much they need to reach financial independence – based on current and future household expenses.
Bottom line, every successful business should be prepared for a sale throughout every stage of their growth cycle. However, to know how much the business owner needs, net of taxes, they need to work with an Exit Planner and CERTIFIED FINANCIAL PLANNER™ to forecast the family's financial needs, expected tax impact, estate planning concerns, asset protection strategies, & more. The team of Financial Planners at C-Suite Planning™ will work closely with you and your team of exit planners, lawyers, accountants, and other business professionals to maximize your financial exit.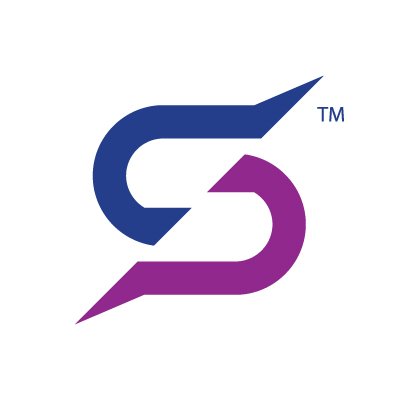 What is Exit Planning?
Exit Planning is not a new concept and yet when we speak with Entrepreneurs about their transition plan when they decide to retire, or move on to the next project, many of them do not fully understand their exit options – or even what their company is worth. Which is quite surprising considering their business is their largest assets – and unlike their house it is illiquid. Therefore, knowing how much their business is worth AND how to maximize the exit price should be something on the business owner's mind.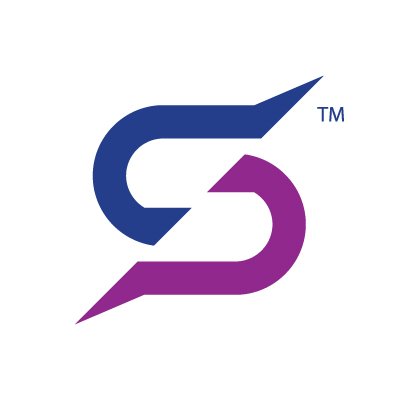 Why is Exit Planning important?
Many people think Exit Planning is focused on the final exit price and yet there are a number of items / tasks that need to be accomplished before the ultimate exit. For example, the business owner can pull multiple levers in their business to increase revenue, cut overhead expenses, optimize staffing, layout a five year strategic and marketing plan, and more. When a business owner pulls one or more of the aforementioned levers, or others not mentioned, there is a direct link to the value of the business.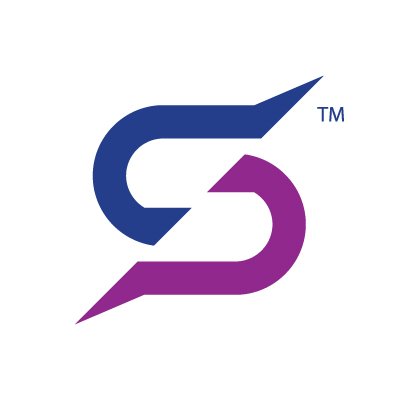 Who should join the Exit Planning team?
Depending on the type of buyer looking to purchase your company (financial vs strategic buyer), and the levers you have pulled to maximize enterprise value, it's time to start building your Exit Planning team. For a business to reach an optimal exit your team will focus on helping you justify your target exit price. This team should consist of: 1) An exit planner 2) A corporate attorney 3) An accountant 4) A financial planner or wealth manager 5) A therapist (in some cases).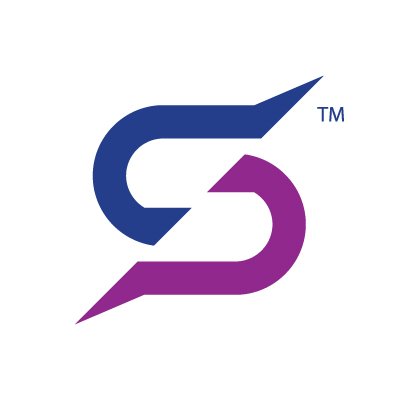 Step 1: Discovery Meeting
Selling a business is a big step. Furthermore, the underlying process is complicated and emotional. At times clients wonder if the poking and prodding are worth it. To know if our team can help you we start our process with a discovery meeting. This meeting covers your interests, goals, company value, transition plan, and more. By the end of the meeting we will know whether to move forward with an engagement.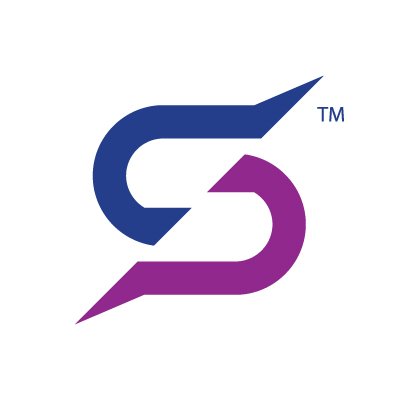 Step 2: Engagement
At the point where we agree to move forward our operations team will send you engagement paperwork. These documents will outline your goals, set expectations, detail deliverables, and state our fees. Once the engagement paperwork is complete we will provide you with a list of documents needed to begin our work. To aid our work we ask that you send an introductory email to your Exit Planning team introducing us.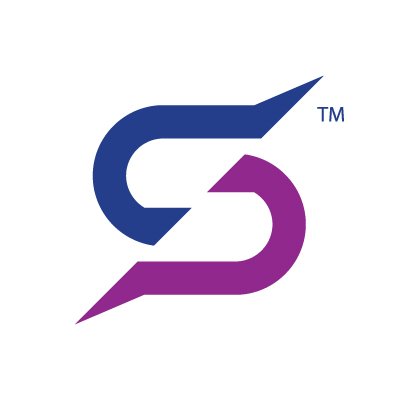 Step 3: Create Exit Plan
On the surface an exit plan is comprehensive, summative, and flexible. However, as our team reviews the draft and final plans with you we will review each area within the plan in detail. The exit plan will become the foundation for your Exit Planning team as they manage your exit price, tax considerations, and legal issues. Additionally, you will be able to use the exit plan as a basis for building your "life after" plan.