Planning for a
BRIGHTER
BETTER
BIGGER

Future Starts Today!™
Planning for a
BRIGHTER
BETTER
BIGGER

Future Starts Today!™
Successful Entrepreneurs, Executives, and their Family build a brighter future by delegating to those they trust!
Who We Serve
Are you an Entrepreneur, Executive, or a family member? Discover who we want to serve!
Why We Serve
Learn why we created our company to serve those with the most complex needs!
How We Serve
Generalized planning leads to generalized answers. Find out how we plan differently!
Who We Are
Built by Entrepreneurs and Executives for Entrepreneurs and Executives!
C-Suite Planning™ was specifically created to help Entrepreneurs & Executives delegate their personal financial planning needs to highly qualified financial experts.
Create A Business Succession Plan
Integrate Personal & Business Planning
Build A Legacy For Family & Employees
Simplify Your Most Complex Needs!
At C-Suite Planning™ the entire experience has been carefully designed to meet your current and future financial needs.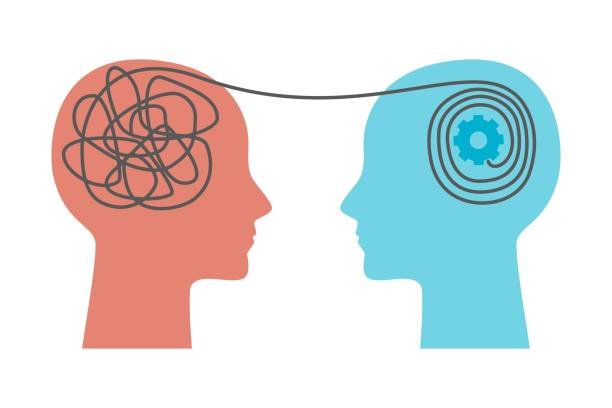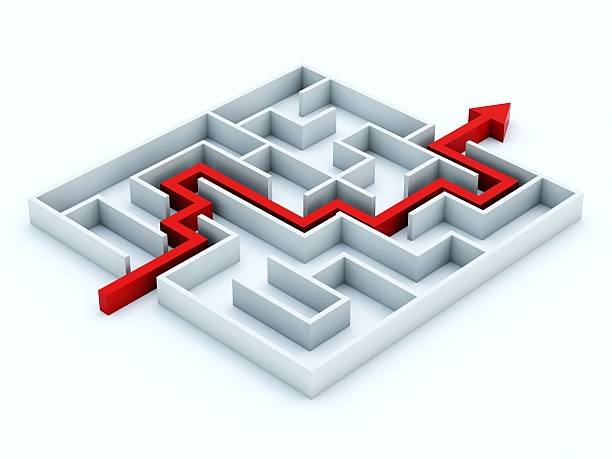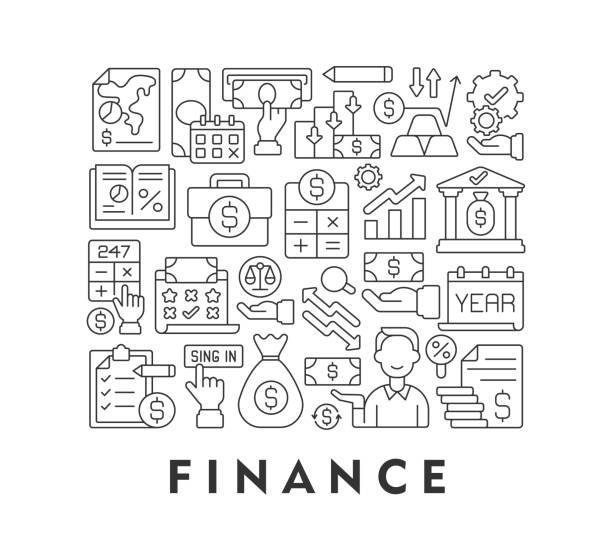 Turning

Complexity

Into

Simplicity

With

Customized

Strategies!
For over two decades our founder has worked with very successful entrepreneurs and senior executive clients; and yet during that time he noticed many of the big box firms he either worked for, or competed against, lumped most of their clients into the same planning solutions. In fact, to differentiate between clients these firms would tier their service model by assets rather than segment their clients based on the client's unique planning needs.
This led him to realize, the hard way, lumping entrepreneurs and executives in with mainstream clients is a significant disadvantage to them. Sadly, the companies he worked for failed to appropriately train their financial planners, including him, which limited the scope of value he could offer.
Fast forward to 2016 an opportunity to break away from the big box firm cookie cutter model was presented to him. For the next four years he worked with a select group of amazing clients to build a set of proprietary planning processes designed specifically for aspiring, active, and retired entrepreneurs, executives, and their families. The end result became the creation of C-Suite Planning™ and our exclusive Executive Financial Planning, Exit Planning, Divorce Financial Planning, and Special Needs Financial Planning services.
A New Way To Plan For Your Future
In our experience generic financial planning services provided by big box investment firms are synonymous with "quick", "simplistic", and "product driven". This is why we believe:
"Not All Financial Plans Are Created Equal."
Integrate Business & Personal Planning
Receive Customized Strategies
Access To Premium Support
Integrate Business & Personal Planning
Receive Customized Strategies
Access To Premium Support
Discover

Strategic

&

Tactical

Updates

From

Our

Team.
Discover

Strategic

&

Tactical

Updates

From

Our

Team.
Too busy to keep up? Not sure how to implement specific strategies to reduce your exposure? Interested in learning more about ways you can improve your life?
Stop Missing Out! Join Our Newsletter NOW!
Don't fall behind your peers! Learn from our experts and apply our strategies to your life.
REPRESENTATIVE CASE STUDIES
Find

Out

What

Your

Peers

Are

Doing
Uncover how these Entrepreneurs & Executives faced, overcame, and thrived with our Pillar Planning Process™!