Born from an idea in 2016, but rooted in a career focused on serving others, friends Jon Peyton and Bruce Klemm decided to disrupt the financial planning industry by creating a financial planning firm decided to supporting Entrepreneurs & Executives across four niche financial planning areas.
But why?
After working at "big box" investment firms for over a decade, Jon and Bruce regularly experienced significant planning problems helping clients at big box firms. For example, when clients experienced significant changes in their life (i.e. accumulate significant wealth, create multiple income streams, file for divorce, sell a company, raise a special needs child, and much more) they would naturally lean on their financial advisor for guidance and direction. Unfortunately, based on Jon and Bruce's professional experience, many of these big box firms, and their army of financial advisors, were incapable of appropriately advising clients experiencing problems like the one's previously listed.
But to be clear, in many instances advisors want to help clients. Unfortunately, when advisors are not appropriately trained, or if they do not have the resources to help clients, advisors are unable to provide the necessary support. For this reason Jon and Bruce realized they needed to build a company, and a set of proprietary processes, that centered around those with the most complex needs (Entrepreneur's and Executives) across four niche planning areas big box firms regularly failed to support these groups.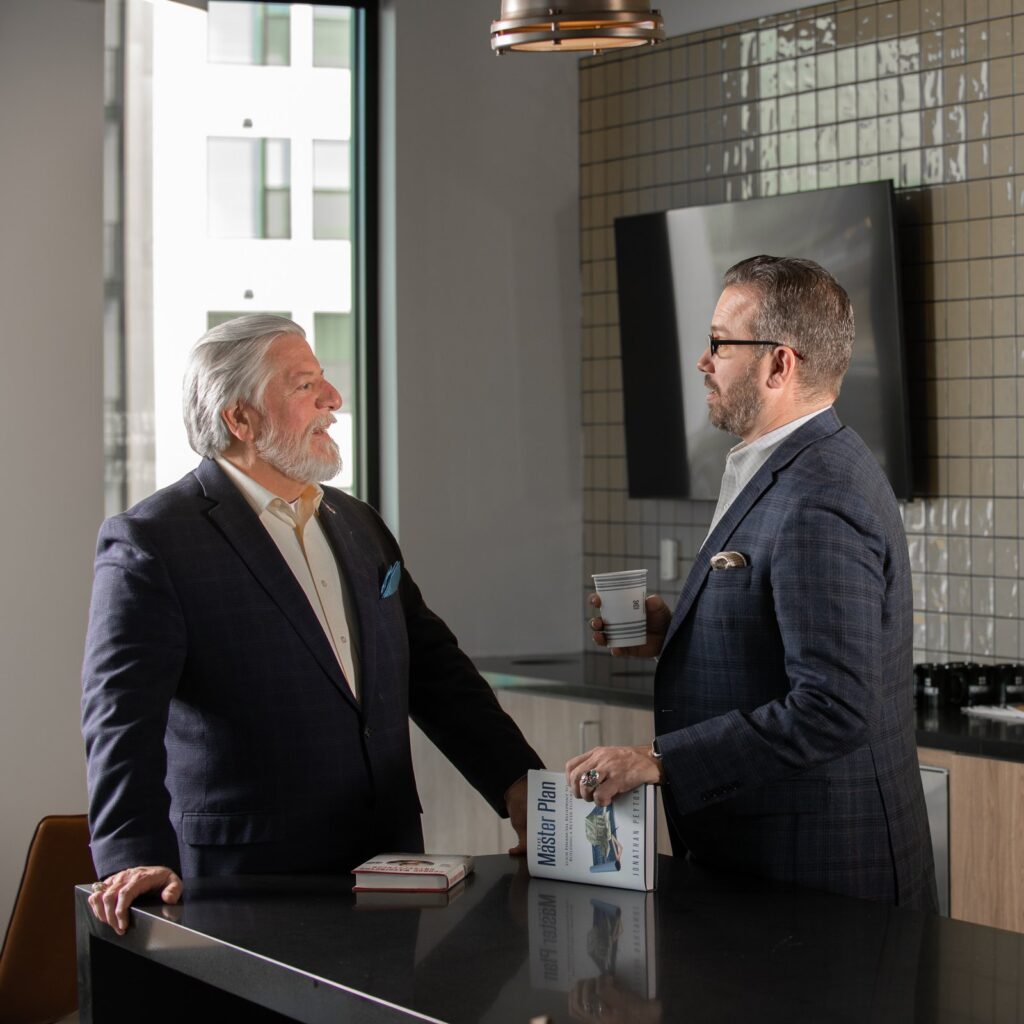 Enter C-Suite Planning™, built by Entrepreneurs and Executives for Entrepreneurs and Executives.
Designed to support our clients most complex planning needs the team at C-Suite Planning™ focuses on providing financial advice, using our proprietary processes, across four critical areas: Executive Financial Planning, Exit Planning, Divorce Financial Planning, and Special Needs Financial Planning.
Within each respective niche planning area our Certified Financial Planner, Certified Exit Planning Advisor, Certified Divorce Financial Analyst, or Chartered Special Needs Consultant spend time understanding client concerns and assessing a client's current situation before developing a customized financial strategy to help clients pursue their long term goals.
At the outset of the firm's creation our leaders operated under a central mission "help as many people as we can". This mission originated from the belief that everyone wanted superior financial advice when navigating their finances. However, as the leaders spent time working with clients they came to realize there were two underserved groups of people with extremely complex planning needs. This realization led the leaders to narrow their focus in order to help Entrepreneurs and Executives. Their mission changed from "help as many people as we can" to "help simplify the financial lives of those with the most complex planning needs".
At C-Suite Planning™ our team works diligently to turn complex problems into streamlined, straightforward, and manageable strategies. Furthermore, clients can expect to work with more than just one team member. Depending on the services needed clients can expect to work with a primary point of contact but should expect to be supported by multiple people on the C-Suite Planning™ team.
Finally, to further differentiate ourselves from others within the financial services industry we strive to embrace our core values in every client interaction. By operating with integrity, compassion, and a continuous learning mindset our team members are able to maintain a client first mentality as we build and tailor planning strategies to meet client needs.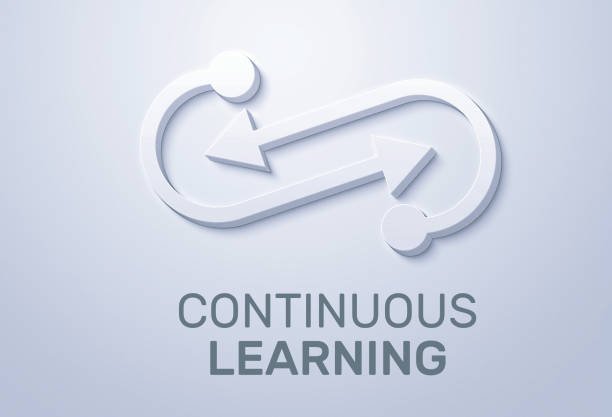 To believe the knowledge we have today does not require us to learn anymore is akin to saying "
We have reached the pinnacle of knowledge and there is nothing more we can offer our clients
". For us, that is a death sentence. Between years of experience, degrees and credentials our team consistently looks for opportunities to improve our thinking in order to bring our clients a higher level of value as they acquire, invest, and protect their wealth. Today our team holds the following degrees and certifications:
Bachelor Degrees
Master Degree
CERTIFIED FINANCIAL PLANNER™
Certified Exit Planning Advisor™
Certified Divorce Financial Analyst™
Chartered Special Needs Consultant™
One of the most challenging problems a financial planning client will face is locating, interviewing, and ultimately trusting a financial planner with their goals, needs, and wealth. This problem arises largely in part because clients have access to an overwhelming number of investment or planning options without a clear understanding of how these options compare, or will benefit them. Add-on a lack of clarity in the pursuit of their long term planning goals and clients are essentially navigating in the dark.
At C-Suite Planning™ we appreciate this confusion and frustration which is why we work diligently to provide transparency and compassion as we establish, and maintain, relationships with our clients. While we understand there are similarities between clients, our team also understands your situation is unique to you. This is why we take our time to understand your goals, needs, resources, timeframe, and much more in order to help you clarify and pursue your long term goals.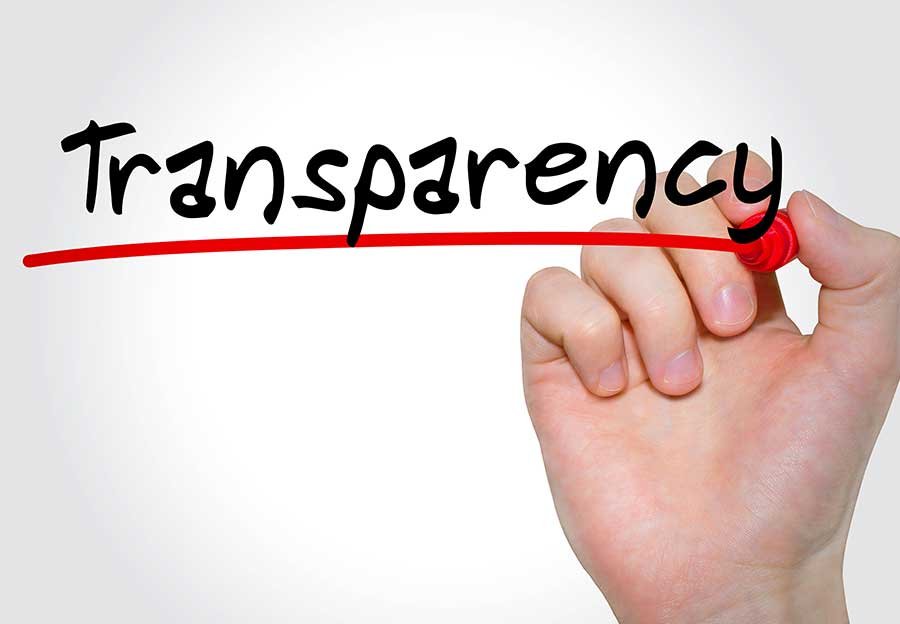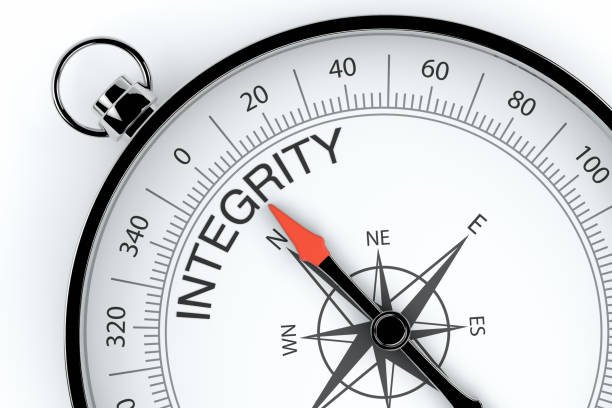 A textbook example of a company's core values is "Integrity". It may even be over used. However, at the C-Suite Planning™ this core value is the reason clients know they do not have to worry about being promised things that are never delivered. Stated simply, if we cannot offer value or cannot help a client pursue their long term goals then we will be the first to raise our hand and tell you we are not a good fit. Our ability to provide high quality advice and maintain a strong reputation is of the utmost importance to us.
Finally, to aid in our goal of providing the highest level of integrity, we seek to provide transparency into how we operate, the fees clients pay, and the services clients should expect to receive. At all times clients should feel confident that the advice our team provides is in our client's best interest.